Welcome to Phillips Design Publishing.

Phillips Design Publishing is a small independent publishing house based on the East coast of Essex, specialising in historical and local interest subjects.
We publish Books, Calendars, Cards, Novelties and Pictures, including the acclaimed
Illustrated Guide
series of books.
To contact us;
email
phillipsdesign@hotmail.co.uk
or phone
0782 349 4583
.
It's here!
We are pleased to announce that the long awaited second edition of The illustrated guide to fishing smacks and bawleys has arrived.


Sixty seven pages, over thirty of full colour photographs.
The perfect introduction to the subject or a font of additional knowledge for the enthusiast.
£11.50 inc P & P

Interested in aviation or history?

The illustrated guide to the aircraft of the Battle of Britain. is just the book for you!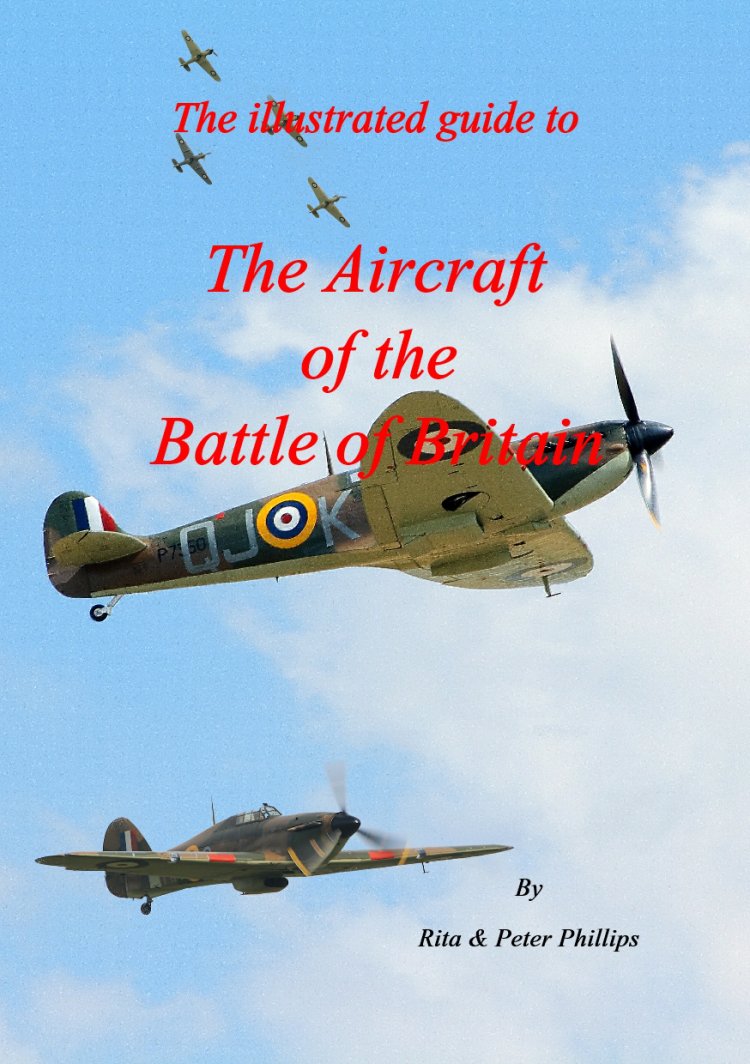 With clear three view drawings, history and tech specs for the aircraft involved in the battle, The illustrated guide to the aircraft of the Battle of Britain is an excellent introduction to the subject, giving a grounding in the history of the period and the context of the Battle of Britain as well as a lavish feast of information on the planes used.

Makes a great gift for the young and not so young reader.

119 pages.

All the combat types, British, German and Italian listed with three view drawings and technical data.

The "Dowding System" explained and illustrated.

The importance of Radar.

And much more.

For further details-

click here


Only £9.00 plus £1.50 P &P



"Excellent book! I must have 100+ Battle of Britain books but not one on your subject - have read it already"

"Excellent book - we highly recommend it! Another gem.
- Readers comments


Other books currently available in the Illustrated Guide series :

The illustrated guide to Thames sailing barges Ninth edition.






















Bigger and better than ever
Price £10 plus £1.50 P and P
click here

The Illustrated Guide to the Racing Barges


































£9.00 plus £1.50 P and P.
e- mail phillipsdesign@hotmail.co.uk or ring 07823 494583.
The sailing barge Championship and it's Classes explained with history.
A must for those who are interested in the barge "Matches".
Owners and operators contact us for details of publishers discounts on wholesale purchases.

Retailers-

Do you want something that little bit different to offer your customers?
In addition to our books, we can supply top quality local and special interest Greetings Cards and Post Cards. Subjects including Historic ships, Aircraft, and Nature are available.

We are always looking for new outlets, so please contact us for details of our wholesale prices.

Contact us now to discuss your needs!

Rita and Peter Phillips